GOETHE INSTITUTE ROTTERDAM
RESIDENCY DESIGN


2019
KABK _ undersupervision of MVRDV studio

Conceptual architecture
appartement design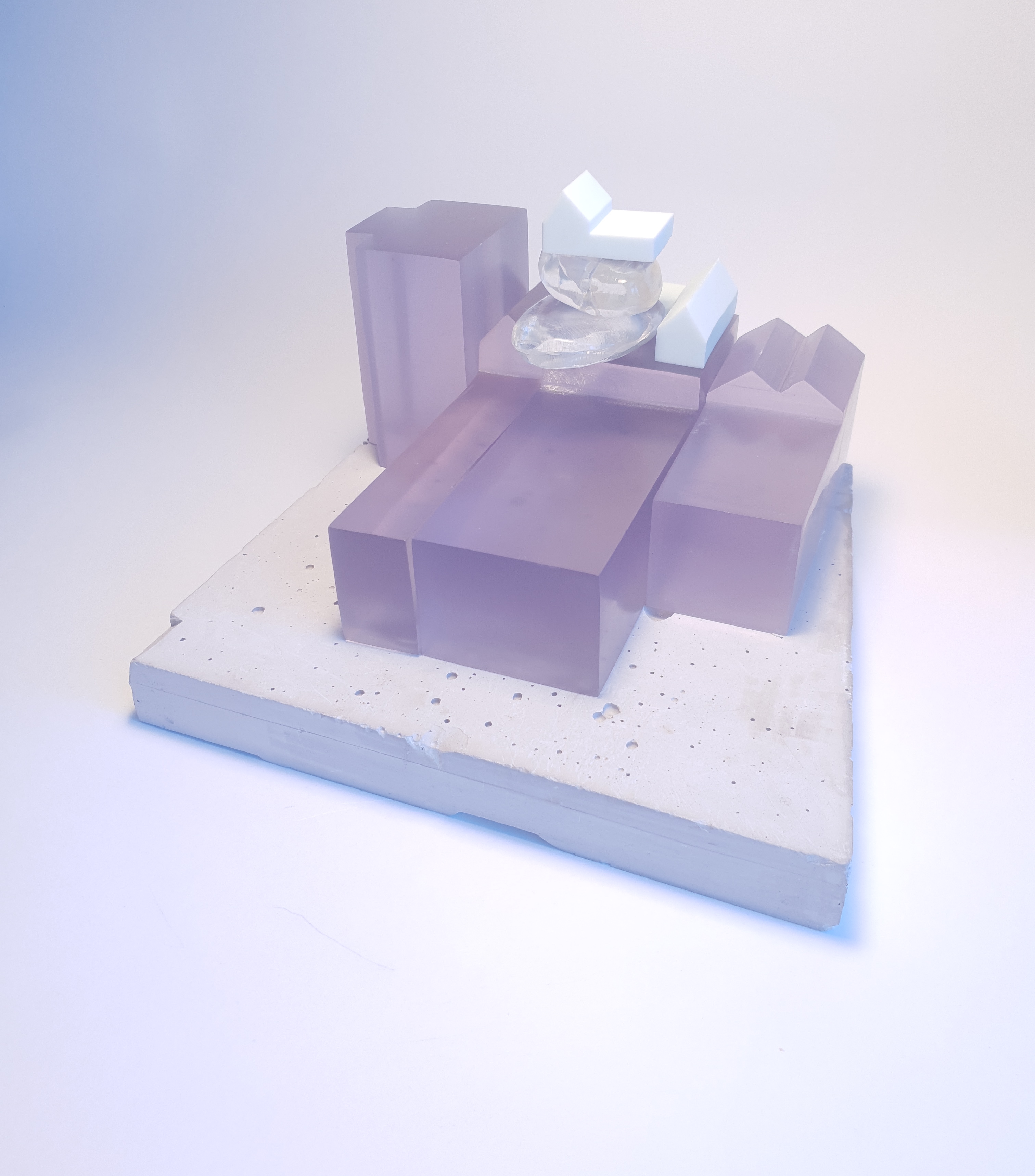 This model was made at Vincent De Rijk resin workshop.


The project focused on the theme of expansion, implementing playfulness and disobediance. The design focused on transforming the Goethe; s institute residency appartement into an 'observatory machine' optimizing the artist's in residence experience to Rotterdam city.

The design proposed expanding inflatables in responding to the artist's needs.